Recent Stories and Articles
News
Enriching experiences were shared during our first Leading by Nature workshop
A tantalising topic to launch the Southern Cape IONS Community Group
How can we better integrate differing perspectives on our sense of connectedness with the world?
Deep learning and experiential education
Courses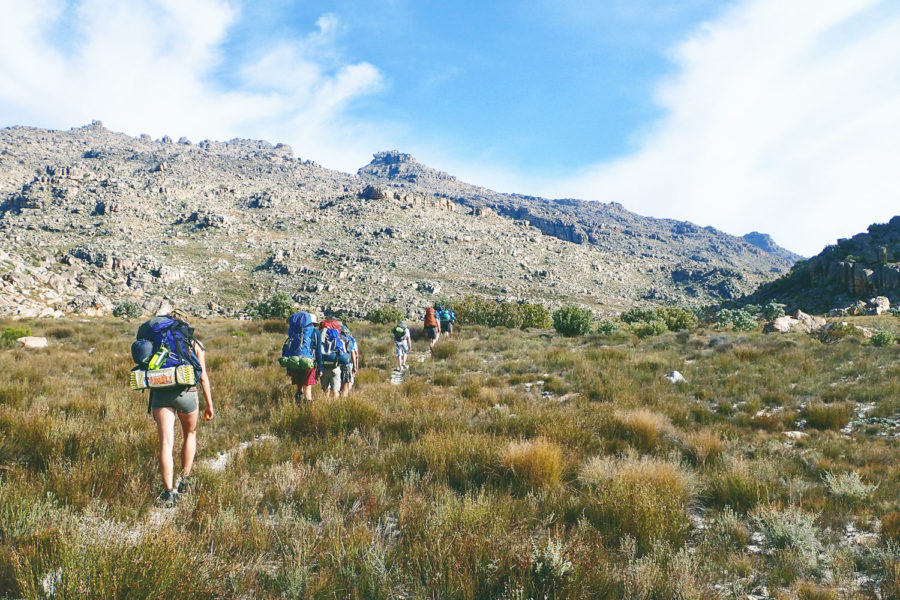 Sea Change~Makers Plus adds a tailored inland wilderness trail to the core Sea-Change Makers program to amplify its impact and deepen the shared learning.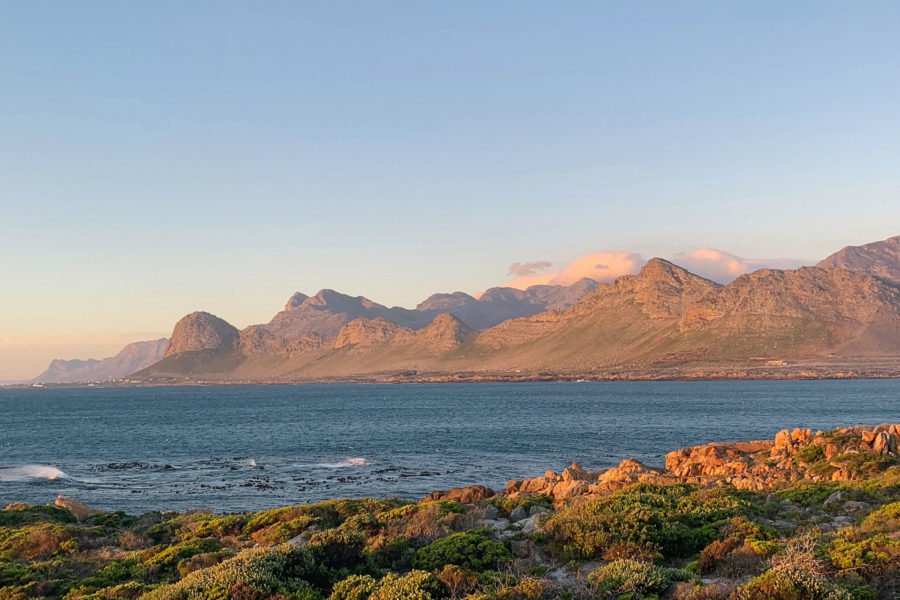 An immersive learning journey at the southern edge of Africa that reawakens our blueprint and inspires qualities and capacities for generating profound change.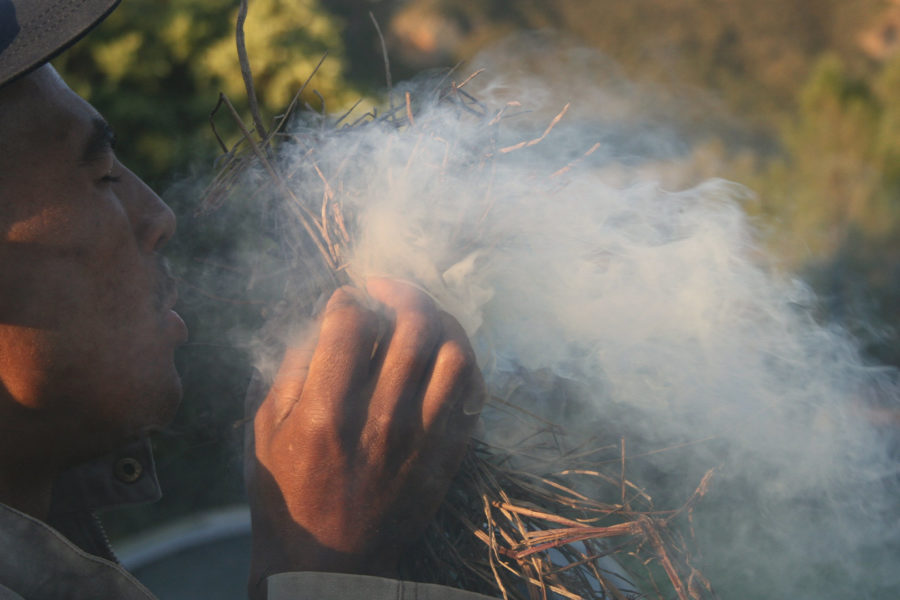 An experiential workshop aimed at igniting 'natural leadership' by rekindling our ecological awareness to fuel our social prowess.